< 1
minute read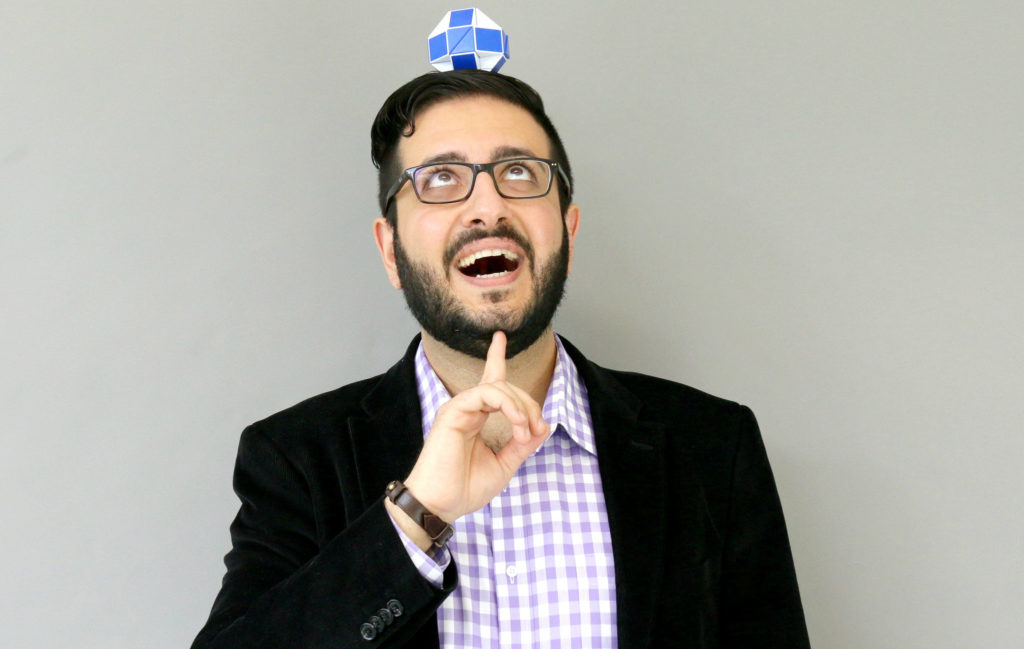 Arya Goudarzi is a hands-on leader with 20+ years of experience in software design and architecture, and 10+ years of building highly effective multi-disciplinary software teams. While he focuses on defining and executing technical strategies, he has a passion for team building, optimizing processes, solving organizational challenges and increasing efficiency. He is a pragmatic and creative leader who transforms vision and design into tangible solutions by collaborating with all executives and business partners across the board.
His past work shines on Yahoo! Search, Yahoo! Homepage, Gaia Online, Facebook social game hit Monster Galaxy, CardSpring (acquired by Twitter), and Houzz. Most recently he was responsible for building teams and software suit to innovate PAX's IoT vaporizer winning the best of CES 2020 award. He is also serving as a part-time CTO to RemoteDerm where he oversees the engineering and design teams for launching and evolving the service.
In his past endeavors, Arya grew by shaping and forming his teams supporting all aspects of software development including mobile, web, e-commerce, infrastructure, platform, data science and engineering, security and IT.
Arya enjoys collaboration and knowledge sharing and fosters his team's growth via coaching and aligning business objectives with personal passion. If you are a manager or director and need coaching, find Arya on the Plato platform.
In his free time, he likes to read, cook, play music, and hack smart contracts on blockchain.